FREE Annuity Guide
– Complete this form to request your FREE Guide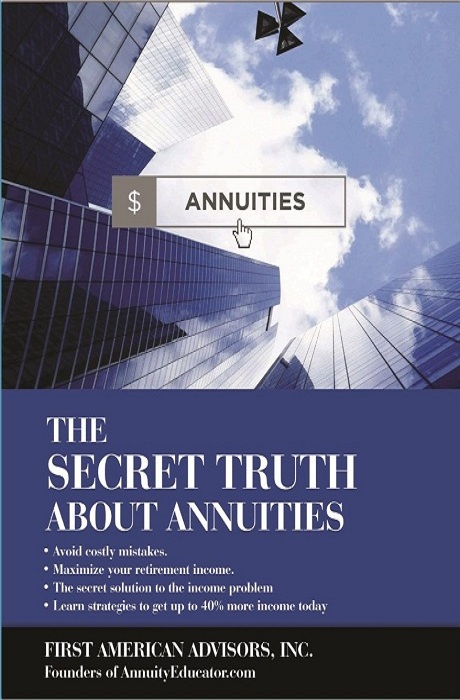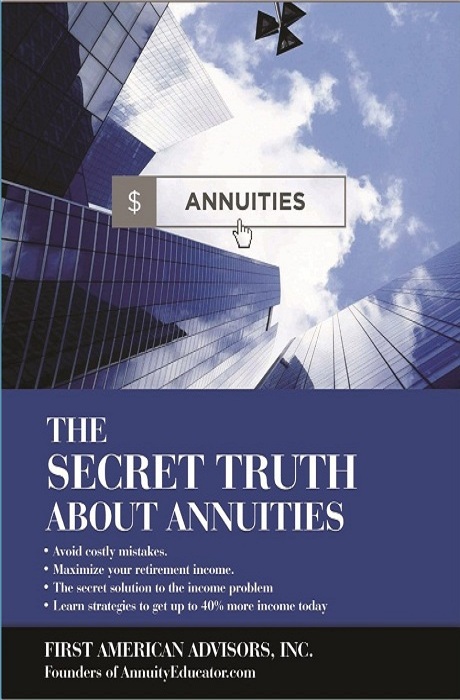 FREE Download: The Secret Truth about Annuities
THE GUIDE REVEALS:
Should you put money into a Hybrid Annuity… or not?
Clearing up the confusion about "Hybrid Annuities"

Can I really "Earn 8% Guaranteed?"

Would you like to share in Stock Market gains with No Risk?

#1 reason to use tax deferred IRA/401(k) money for annuities!

What's the 5%-10% "bonus" catch?

The secret solution to the income problem!
About Author
David Novak   is a 20 year veteran of the financial markets where he has been a licensed broker, money manager, trader, trainer and global speaker for over two decades.As a global speaker and financial educator he has had nearly 900 speaking engagements spanning the United States, Canada, Great Britain, and UAE which have catalyzed financial independence for individuals and family units.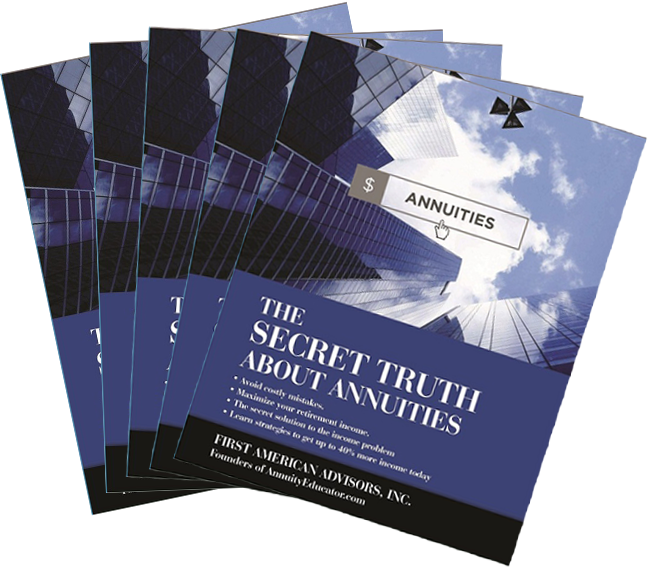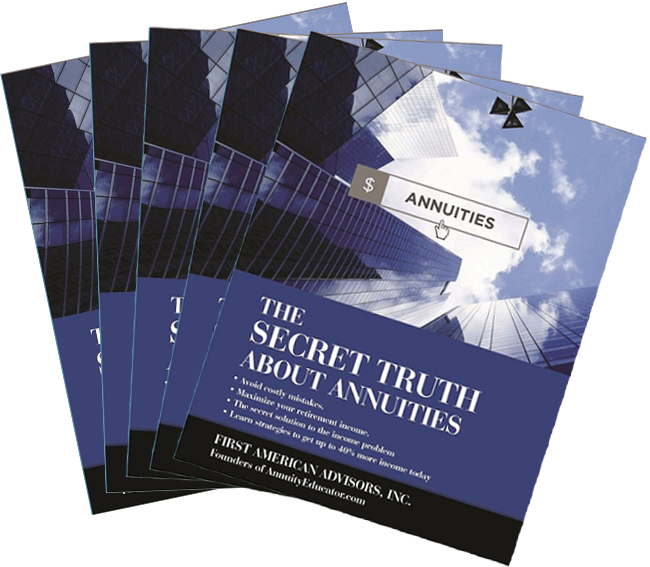 "...You provided us with sound advice, sharing your knowledge and handling our request with professionalism and care. It seems to be a rarity to find someone that provides this kind of service..."

Richard Dawson
Pepperdine University, Malibu CA
"...After searching for the highest return on an annuity product, my wife and I decided on First American Advisors. They helped us through the maze of finding the right annuity product for us..."

Bill Grimm
Retired, Hemet CA
"...We appreciated the patience and all the time spent on our behalf in a friendly and family type atmosphere. We definitely recommend First American Advisors to those planning for a better future..."

Martha Acosta
Artistic Cakes, Azusa CA
JUST A FEW OF OUR "A"- RATED NETWORK PARTNERS