Do You Have Powerful Solutions For Your
Retirement Planning Needs?
We Do!
You need a second opinion about your money
You can't afford to lose it or waste it







Hi, I am your annuities expert.
More Annuity Options Than Any Bank – over 1,260 plans

Straight forward Answers to your Questions
Welcome to
FIRST AMERICAN ADVISORS
We give you access to our exclusive innovative financial strategies through a no obligation one-on-one consultation with our top financial experts. Our goal is to help our clients find the best financial strategy for retirement income planning and wealth preservation through individualized financial analysis session and strategic research.
How Healthy is your Money?
How Healthy is Your Plan For A Successful Retirement?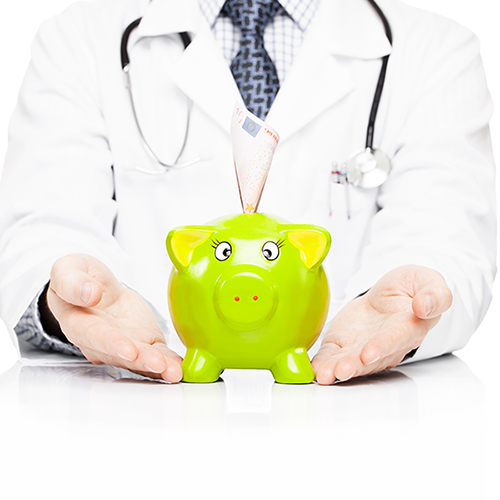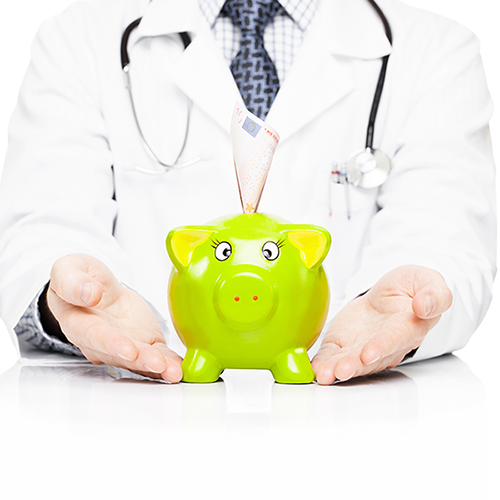 A fiduciary, by definition, has a legal duty to always act solely in your best interest, to provide you advice and recommendations that benefit you.
A fiduciary is required to abide by the same strict rules to represent and protect their clients in the identical manner as an attorney.
Your 2nd Opinion
An assessment of your current financial position by someone other than the individual who created your current situation
Your 2nd Opinion
A. Validate your current plan and show you are "on-track" and your plan is sound.
-OR-
B. Uncover areas in your finances that need to be addressed to maximize your chances of attaining your goals.
Your 2nd Opinion
A simple 8-step process that allows you to learn how to reduce market volatility, increase income for as long as you live, understand and reduce your fees, manage taxation, create a written retirement income plan, all using conservative asset strategies to secure your financial freedom for the rest of your life.
How May We Help You?
We specialize in the following services…
Retirement Planning

Irrevocable Life Insurance, Trusts Wealth Accumulation, Asset Protection
Income Planning

Revocable Living Trust Funding, Tax Planning, Life Insurance
Annuity Planning

Long Term Care Protection, IRA Legacy Planning, IRA, 401(k), Thrift Saving Plan, 403(b) Rollovers
What Our Clients Say
Their trust is our strength!

You provided us with sound advice, sharing your knowledge and handling our request with professionalism and care. It seems to be a rarity to find someone that provides this kind of service

After searching for the highest return on an annuity product, my wife and I decided on First American Advisors. They helped us through the maze of finding the right annuity product for us

We appreciated the patience and all the time spent on our behalf in a friendly and family type atmosphere. We definitely recommend First American Advisors to those planning for a better future
JUST A FEW OF OUR "A" RATED NETWORK PARTNERS